VOTE MUSIC: Who Backs The Music You Love?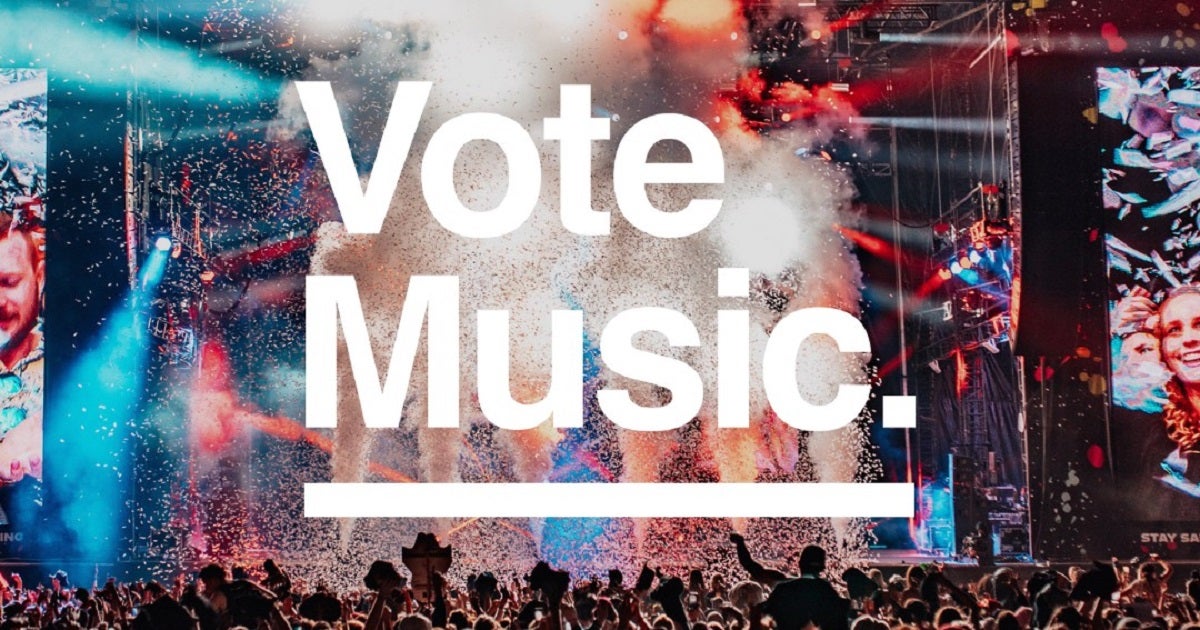 Calling all music lovers, the live music scene in New South Wales needs your help!
The music industry in New South Wales has put forward an appeal for a $100M funding plan called 'Vote Music' ahead of the state election on 25 March. The Coalition has not committed to supporting the plan, but the NSW Labor and the Greens NSW have both backed it, with independent candidates also endorsing the proposal. The Vote Music plan aims to supercharge NSW's music industry, which is still recovering from the lockdowns and lockouts of previous years.
If successful, the plan will be the largest investment in contemporary music ever, nearly three times the amount recently committed in Victoria. As proud lovers and supporters of all things live, Moshtix encourages everyone to read and pledge their support for the plan, share your support on social media and encourage others to back the campaign and commit to voting music in the upcoming election.
The music industry is a vital part of the community, providing social, cultural, and economic value. This is why Vote Music provides a much needed investment in music, ultimately benefiting audiences and fans, supporting more tours, live music opportunities, and nurturing a more vibrant nightlife in NSW.
VOTE MUSIC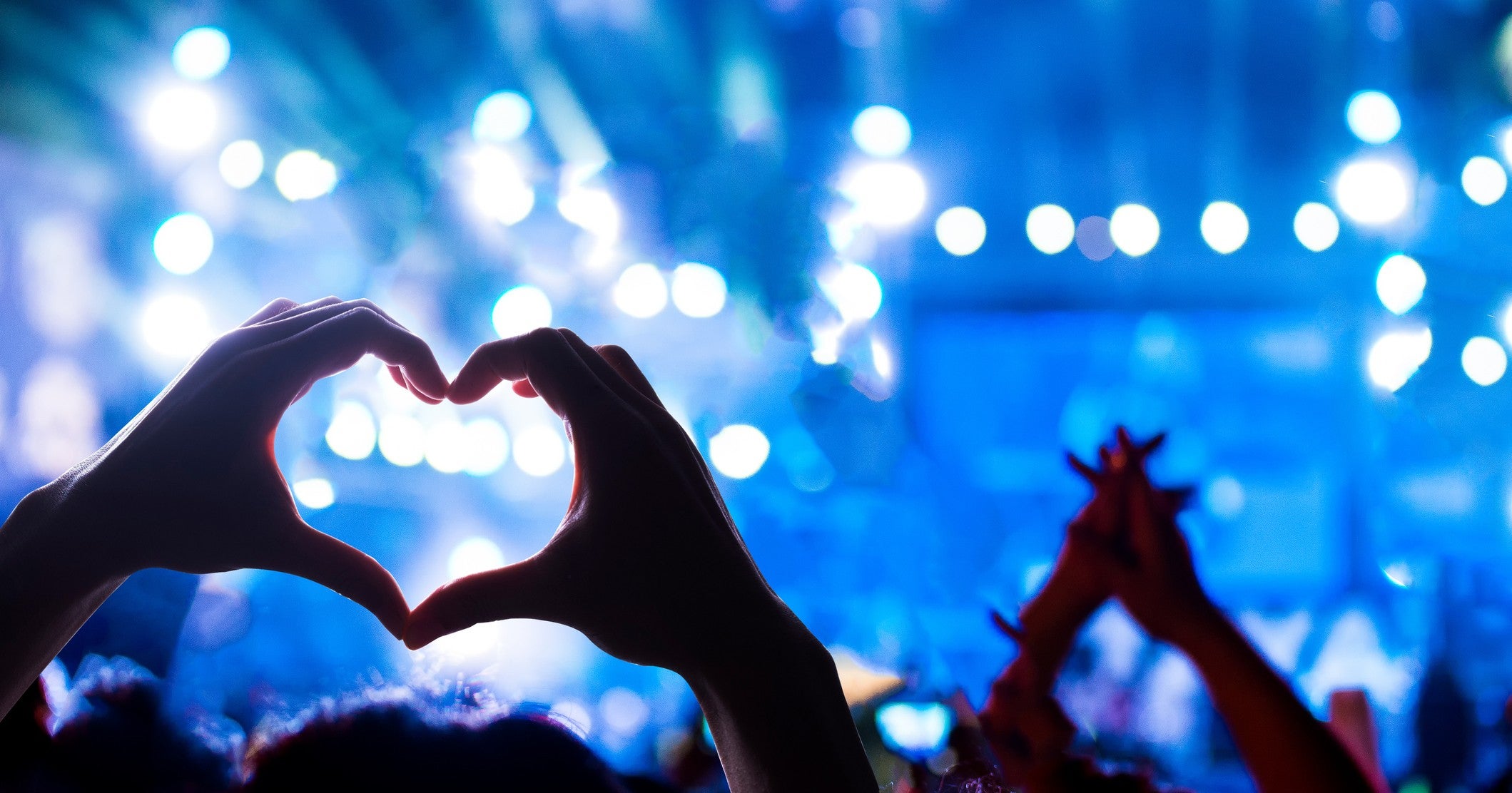 FOR MORE BREAKING NEWS CLICK HERE