Take Five: Topic's Most Inspiring Songs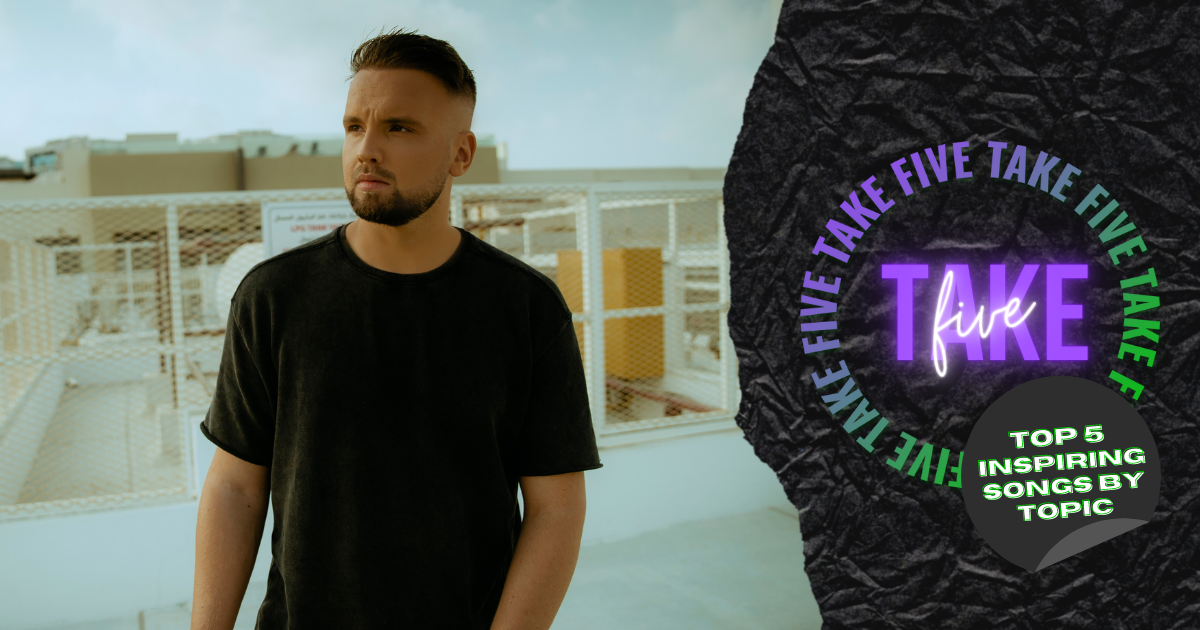 Introducing Topic, a German-Croatian DJ and producer who currently holds a steady spot in the Top 10 of Spotify's Global Top 2022. We chatted to the hotly in-demand artist ahead of his performance at Sydney's Marquee this long weekend to uncover his top five most inspirational tracks. Check out his picks below.
Want to catch Topic in action? You can score tickets to see him perform this long weekend at Sydney's Marquee HERE.
Words by Topic.
As a musician, music is what describes me and my personality and my growth best. I have a lot of artists from different genres, who inspire me. But what I gathered over the years is that I like melancholic songs the most. Even the saddest songs make me happy in a way. Maybe that's why I chose to make dance music with melancholic lyrics and even named it that way ("Melancholic Dance Music").
Swedish House Mafia - Don't You Worry Child
This is one of the most influential songs for me I would say and one of the reasons I diverted to dance music in the first place.
Major Lazer - Lean On
This track alone changed the industry so much in my opinion. It kinda set the sound for a new era in dance music. I remember when it came out, I was blown away.
Avicii - Wake Me Up
Just like 'Lean On', this song set new bars. It gave my first album 'Miles' so much inspiration. Avicii... an exceptional artist gone too soon!
Eminem - Lose Yourself
This is one of the first CD's I ever bought. I can still recall almost out whole school wanting to become a rapper after 8 Mile and this song. It's timeless.
All songs by Rüfüs Du Sol
I find them to be incredible with such a unique sound. Also, Rüfüs Du Sol's live performances are something else!
FOR MORE BREAKING NEWS CLICK HERE