Take Five: Top 5 Pasta Styles You Need To Try According To Young Franco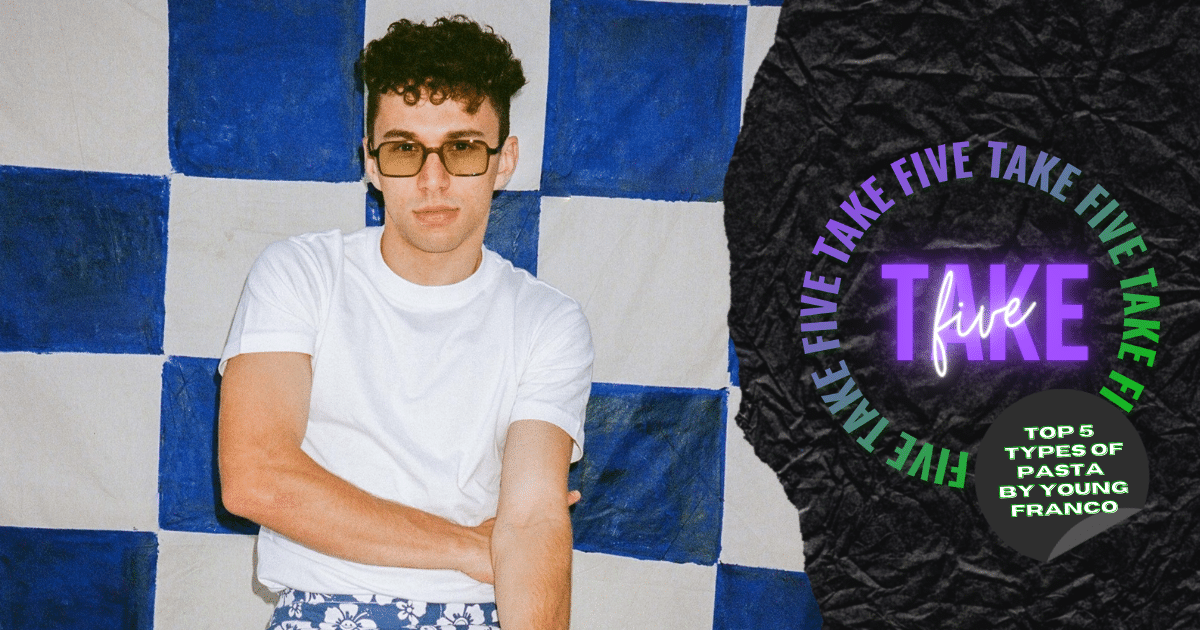 When Brisbane born DJ and producer Young Franco isn't dropping bangin' beats on the dancefloor, you'll most often than not find him digging into a big ol' bowl of carby goodness gifted by the gods of Italy themselves aka pasta. We chatted to Young Franco ahead of his Australian Tour to get the dirt on his top five go-to pasta styles. Check out his selections below.

Words by Joey Da Rin aka Young Franco
I love Pasta! It has a very close place in my heart. Dad's side of the family is Italian so it's been a staple my whole life.
Rigatoni
Holds sauce really well with its ridges and big centre.
Pairing suggestion: Can't go past it for a creamy recipe.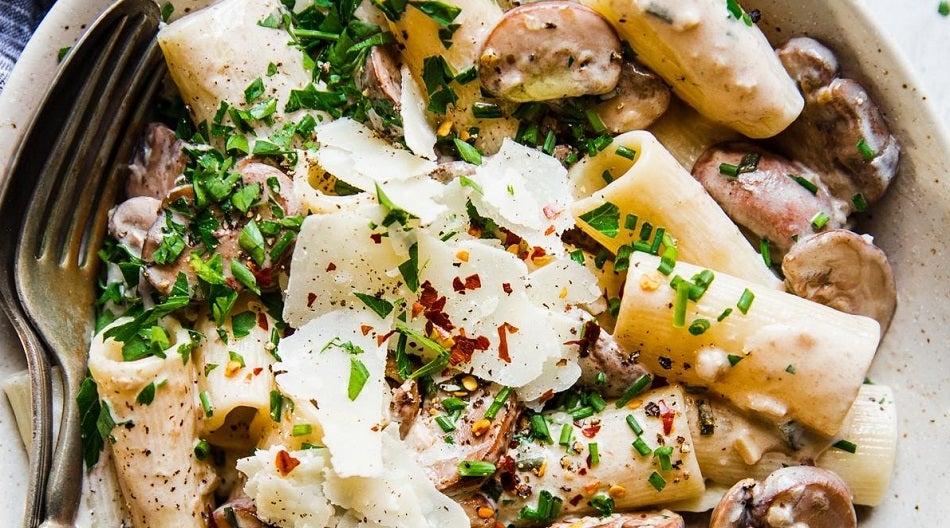 Check out a great Rigatoni with Mushroom Sauce recipe by The Modern Proper HERE.
Linguine
Linguine has to be my 2nd favourite!
Pairing suggestion: I make pesto reasonably often and it's so good with it, or maybe white wine & clams??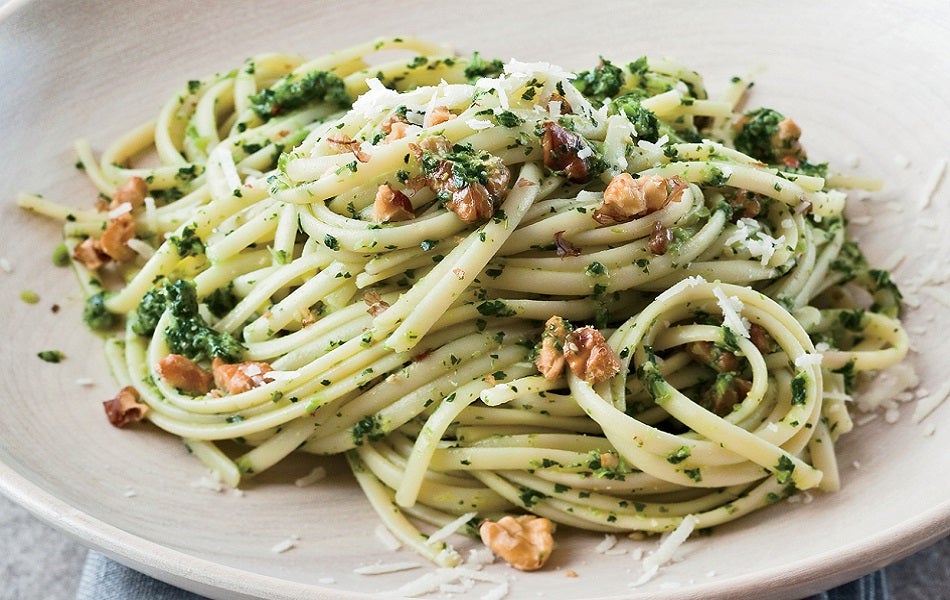 Searching for a fab linguine pesto recipe? Check out Food and Wine's delicious Linguine with Broccoli Rabe-Walnut Pesto recipe HERE.
Pappardelle
My Favourite, the goat (the greatest of all time for those playing at home). This is my favourite to make too.
Pairing suggestion: So good with a ragu or a hearty meat sauce. But also great for seafood.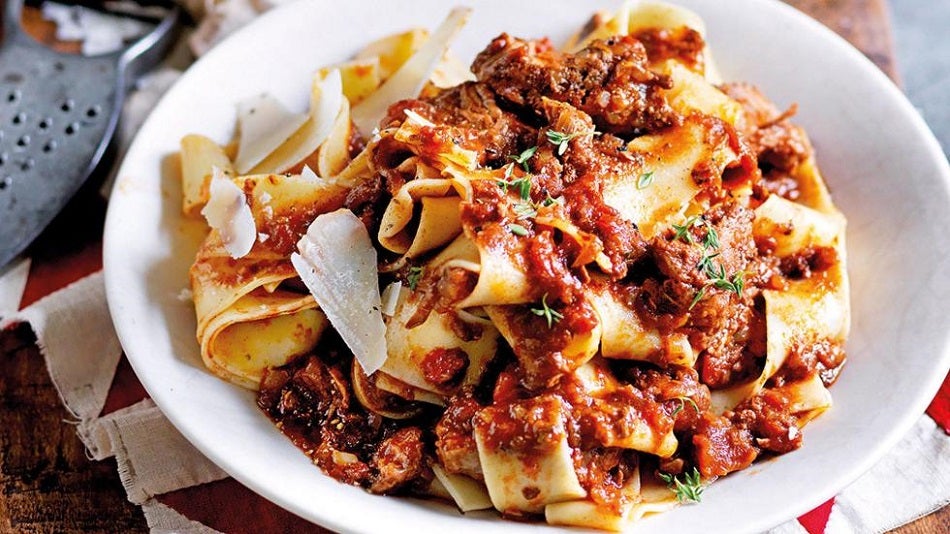 Ragu Pappardelle tickle your fancy? Give Friday Magazine's slow-cooked beef ragu recipe a go HERE. Vego or vegan? Check out the amazing vegetable ragu recipe via Inside the Rustic Kitchen HERE.

Spaghetti
The classic, so versatile. You can't really go wrong with it.
Pairing suggestion: Love spaghetti with meatballs especially.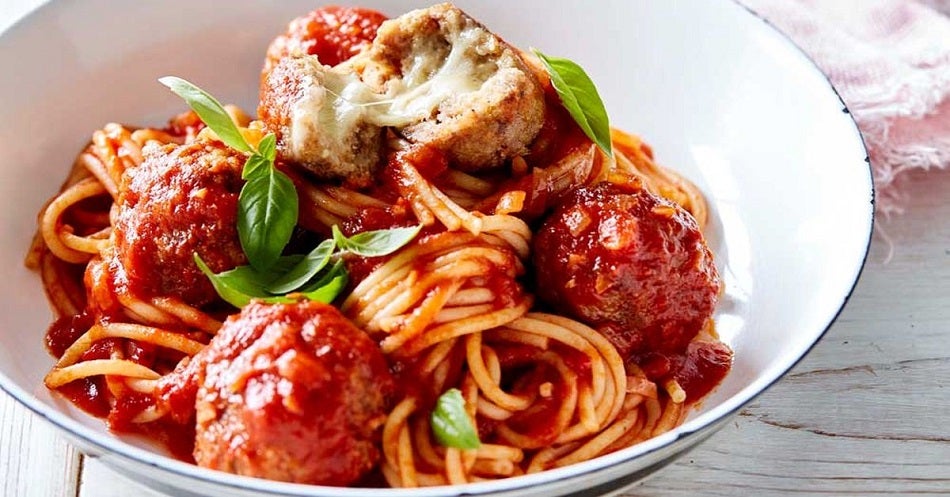 We recommend checking out Julie Goodwin's yummy cheese stuffed spaghetti and meatball recipe HERE.
Fusilli
Love. Lots of grooves and crevices to catch extra sauce.
Pairing suggestion: I made Fusilli Alla Vodka a few weeks ago ~ the perfect pairing!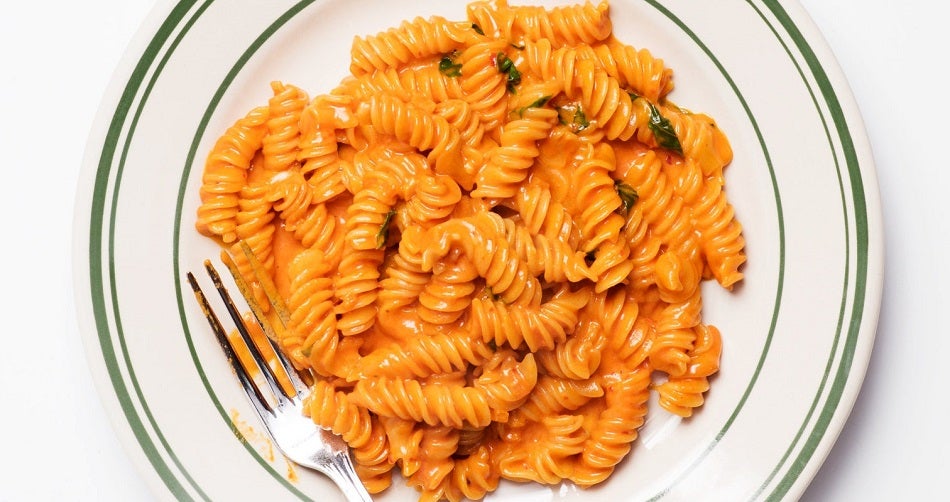 Haven't made Fusilli Alla Vodka before? Consider trying out Jon & Vinny's recipe via Bon Appetit HERE.
Young Franco brings his infectious grooves to stages across Australia this July. More info and tickets below.
Young Franco
Fri 2 Jul - 170 Russell, VIC
Sat 3 Jul - Lion Arts Factory, SA
Fri 9 Jul - The Tivoli, QLD
FOR MORE BREAKING NEWS CLICK HERE