Mosh Music: Hottest New Releases By Aussie Artists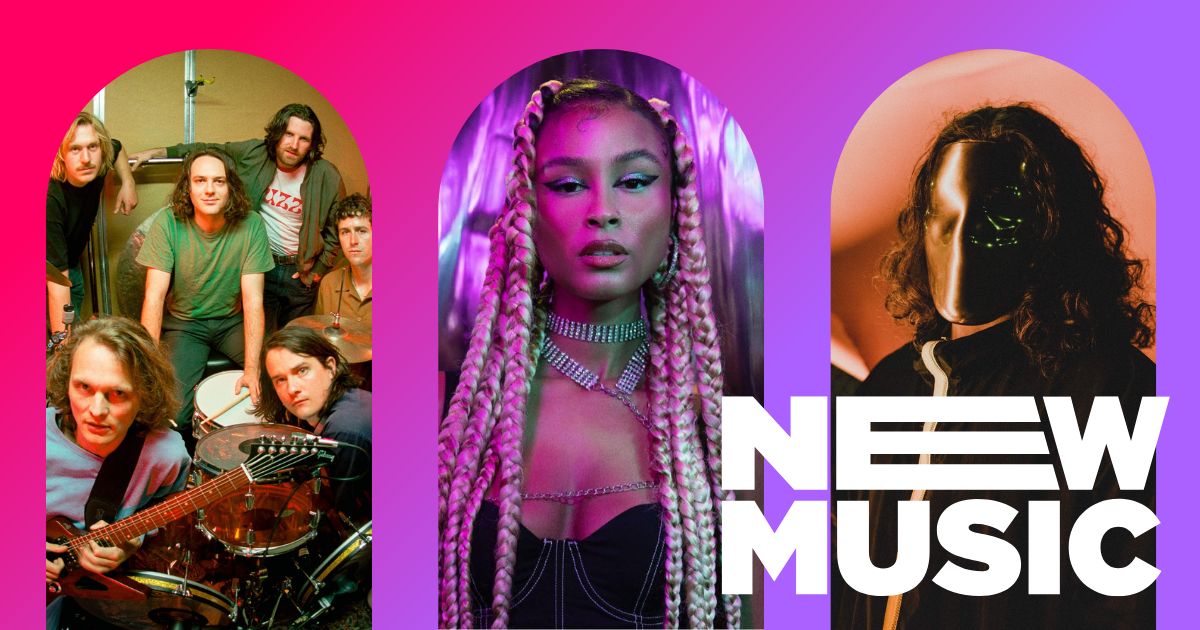 Get ready to jam with some head-bopping beats as we bring you the hottest new music from Aussie artists! From indie sensations to electronic bops and more, we've got a playlist of homegrown tunes that'll have you dancing in no time. So turn up your new favourite tunes and find out where you can catch these stellar artists live in action!
Golden Features - Sisyphus
Deep house and dance DJ, Golden Features (aka Thomas Stell) is back with his first album in five years, Sisyphus. The techno-inspired project is filled with club bangers and groovy house tracks. Directly inspired by Thomas' time in Berlin, this one is for all you weekend ravers!
You can party to Sisyphus via Spotify now and grab your tickets to see Golden Features at Adelaide's Hindley St Music Hall in August.
Shag Rock - Zero Gs
Indie-rockers Shag Rock recently dropped their new single Zero Gs, and this smooth track is perfect for a lazy Sunday afternoon by the beach. The tune is quintessential summer vibes with airy guitar riffs and dreamy melodies.
Get amongst the vibes and stream Zero Gs via Spotify. You can also catch Shag Rock on tour with The Vanns in November.
Thandi Phoenix - Rebirth
South African Australian artist Thandi Phoenix's latest EP, REBIRTH is here and filled with dance pop bangers you can party all night to. The theme throughout is self-discovery and growth and blends a mix of genres from Afrobeats to disco funk and electro-house - there is something for everyone!
Stream REBIRTH via Spotify and grab tickets to see Thandi on her National Tour.
KING GIZZARD & THE LIZARD WIZARD - PetroDragonic Apocalypse
The band that never stops releasing albums has recently dropped their 25th album PetroDragonic Apocalypse. Aussie psych-rockers King Gizz are back again with a thrash metal ensemble for the ages, filled with the bands signature guitar shredding and guttural vocals.
Rock out to PetroDragonic Apocalypse via Spotify.
FOR MORE BREAKING NEWS CLICK HERE