Looking For Your Big Break In The NZ Music Industry? The NZ Industry Internship Program Is Back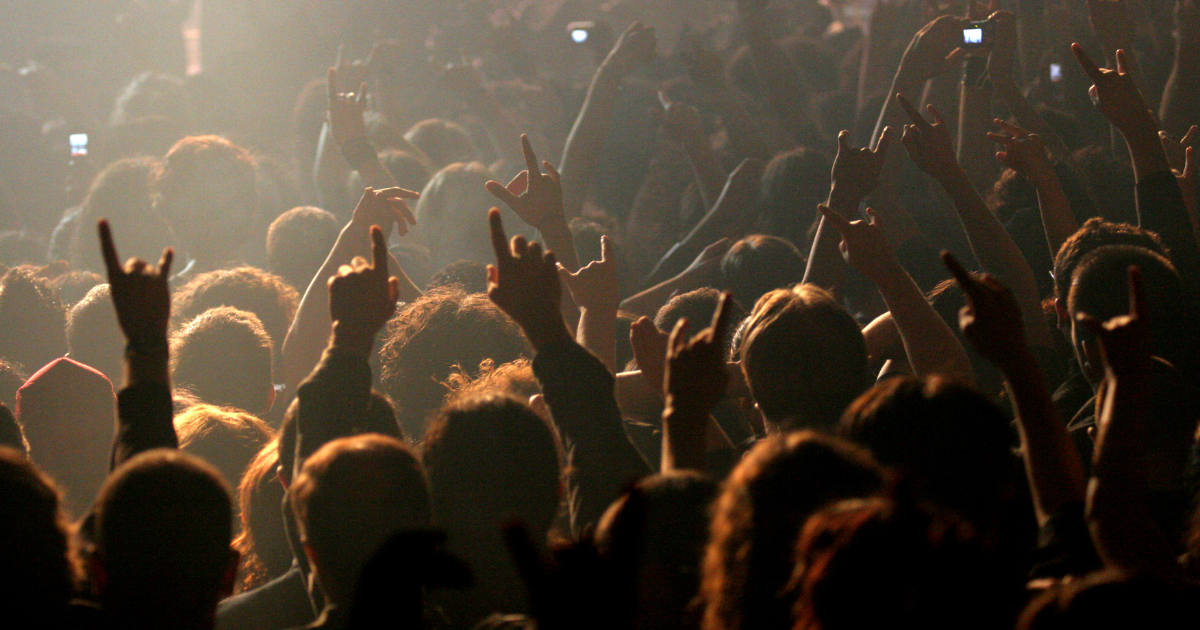 Calling all Kiwi music industry freshies... Applications are now open for 26 internships hosted across the country thanks to the NZ Music Commission.
The internships on offer range from studio engineering, live sound, artist management, venue booking, marketing and more. There's even the opportunity to work closely with the Moshtix team to help deliver some of our biggest festivals!
To apply, all you've got to do is fill out the online application along with attaching a copy of your CV and cover letter by 5pm Wednesday 30 November.
Check out the full list of available internships via the NZ Music Commission website.
Internship FAQ's
What is the NZ Music Commission Industry Internship Programme?
The Industry Internship Programme is an initiative by the Music Commission to help emerging music professionals and recent tertiary graduates gain experience and kick-start their careers in the music sector.
Running since 2018, the Programme has successfully placed Interns into a wide range of industry roles each year - including working in recording studios, assisting at events management companies and live music venues, working in PR and publishing companies, working alongside artist management and more.
When and for how long is the placement period of an Intern?
While the start date and placement period depend on each individual Host Organisation, most Internships are expected to begin in January or February 2023 for a placement of between 12 and 20 weeks.
Does an intern get paid?
Yes, Interns will be paid $23.65 per hour before tax. Interns submit fortnightly timesheets to the Music Commission that are also paid on a fortnightly basis.
How do I apply?
There are a total of 26 Internship positions available for the 2023 Industry Internship Programme, based in Auckland, New Plymouth, Te Tairawhiti, Palmerston North, Wellington and Christchurch.
To apply for any of this year's available Internships, please complete the online application form and attach a cover letter and up-to-date CV. You can select up to three Internships you would like to be considered for. Applications close at 5pm on Wednesday 30 November 2022.
FOR MORE BREAKING NEWS CLICK HERE