BENEE Announces 2022 World Tour With Shows In Australia And New Zealand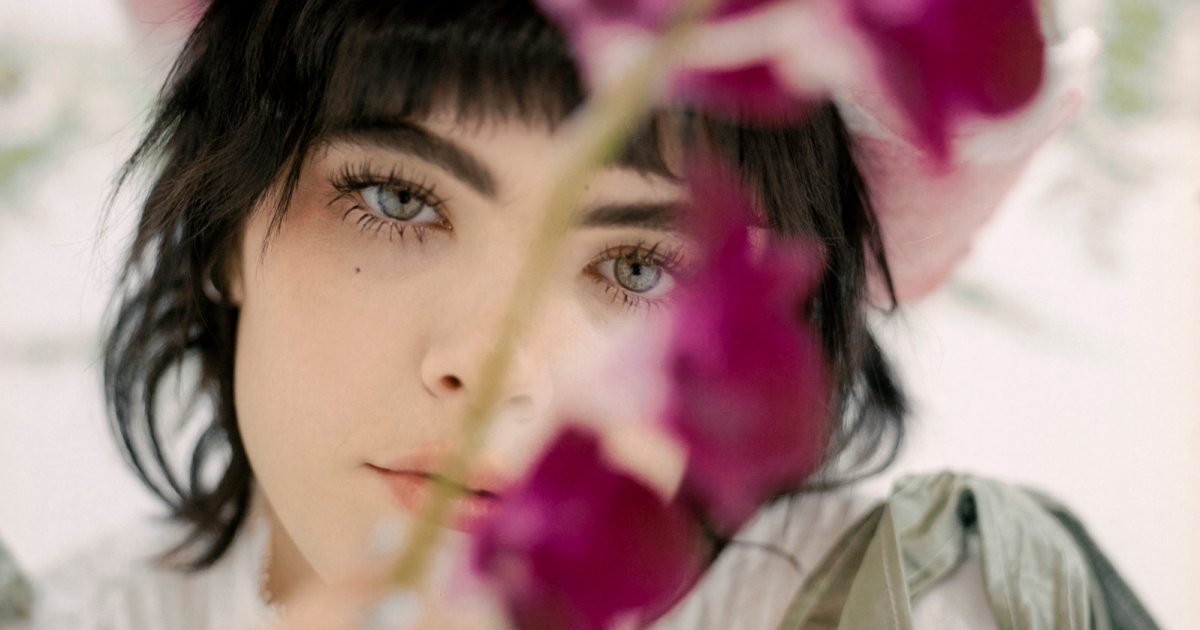 Kiwi superstar
BENEE
has just announced her first foray out into the world since the pandemic struck with 40 shows in the northern hemisphere.
The singer-songwriter has also added new shows to her New Zealand tour in February-March, followed by her much-anticipated return across the Tasman, for the first time in over two years.
"I am beyond excited to announce that my 2022 WORLD TOUR KICKS OFF IN NZ in Feb next year!!!!!!!!!" says BENEE. "It's been such a long time coming & we've lived through a lot in these weird times but shows starting up again has rly got everyone sososososo happyyy!!!! I can't wait to get back out there & meet all of u and play a bunch of new musiiiiiicccc!!"
BENEE's World Tour kicks off in New Zealand tour before heading to Australia in March, Europe and the UK in April-May and North America in June, with tickets going on sale Friday 26 November at 11am local time. Wanna score tickets ahead of the crowd? Sign up to the waitlist HERE (AU) & HERE (NZ). Check out the full list of Australian and New Zealand dates + ticket info below.
BENEE 2022 World Tour
New Zeland Dates
Fri 25 Feb 2022 | Trafalga Centre, Nelson
Sat 27 Feb 2022 | Town Hall, Dunedin
Tue 1 Mar 2022 | ILT Stadium Southland, Invercargill
Thu 3 Mar 2022 | Town Hall, Auckland
Fri 4 Mar 2022 | Globox Arena, Claudelands, Hamilton
Sat 5 Mar 2022 | Anderson Park, Wellington
Sun 6 Mar 2022 | Trustpower Baypark Arena, Tauranga
Fri 11 Mar 2022 | Central Energy Trust Arena, Palmerston North
Sat 12 Mar 2022 | Pettigrew Green Arena, Napier
Sun 13 Mar 2022 | TBS Stadium, New Plymouth
Australian Dates
Fri 18 Mar 2022 | Vandemonian, Hobart
Sun 20 Mar 2022 | HOTA Amphitheatre, Gold Coast
Tue 22 Mar 2022 | Fortitude Music Hall, Brisbane
Fri 25 Mar 2022 | Sidney Myer Music Bowl, Melbourne
Sat 26 Mar 2022 | Red Hill, Perth
Tue 29 Mar 2022 | Thebarton, Adelaide
Thu 7 Apr | Big Top, Sydney
FOR MORE BREAKING NEWS CLICK HERE