AusMusic T-Shirt Day Is This Week! Here's What You Need To Know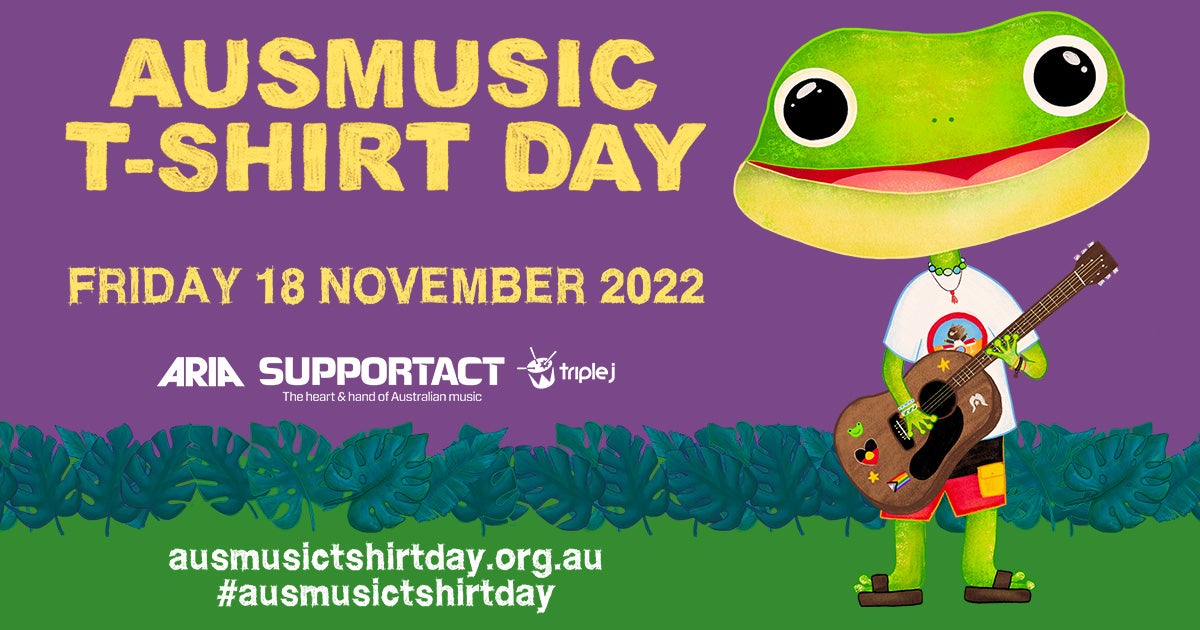 It's time to get your fave Aussie band t-shirt sorted... Support Act's annual AusMusic T-shirt Day is fast approaching!
For those unfamiliar with the big event, AusMusic T-Shirt Day is a day to celebrate Aussie music and raise urgent funds for music workers in crisis. After the last few years of devastating floods, bushfires, lockdowns and now the rising cost of living, the music industry needs your help now more than ever.
Support Act is a charity dedicated to supporting the Australian music industry, delivering crisis relief services to musicians, managers, crew and music workers across all genres who are unable to work due to ill health, injury, mental health problems or other crisis'. Read more about Support Act.
As supporting partners of Ausmusic Tshirt Day and support act, we have teamed up with participating events this month to donate $1 from the booking fee to the cause. Buy a ticket to one of these shows and you're automatically helping support without breaking a sweat (or the bank).
How it works
Step One
Purchase a t-shirt from one of your fave local artists (Check out the official AMTD t-shirts of their official merch partners for inspo).
Step Two
Make a donation to Support Act - Sign up to create your own fundraising team with your friends/family/workplace or donate directly via the Moshtix fundraising team. All funds raised will go towards crisis relief, mental health and wellbeing, the Support Act Wellbeing Helpline and First Nations support.
Step Three
Get your friends/family/work colleagues together and wear your t-shirt on Friday 18 November. Don't forget to share your day on socials using the hashtag #AusMusicTShirtDay
Staff picks
Having a hard time deciding on what t-shirt to nab ahead of the big day? Team Moshtix have you covered. Check out our top picks for this year's AusMusic T-Shirt Day below.
DMA's Truman T-Shirt
The only tee that will love you unconditionally. Heaps of sizes are still available online too - Grab yours on the Support Act website.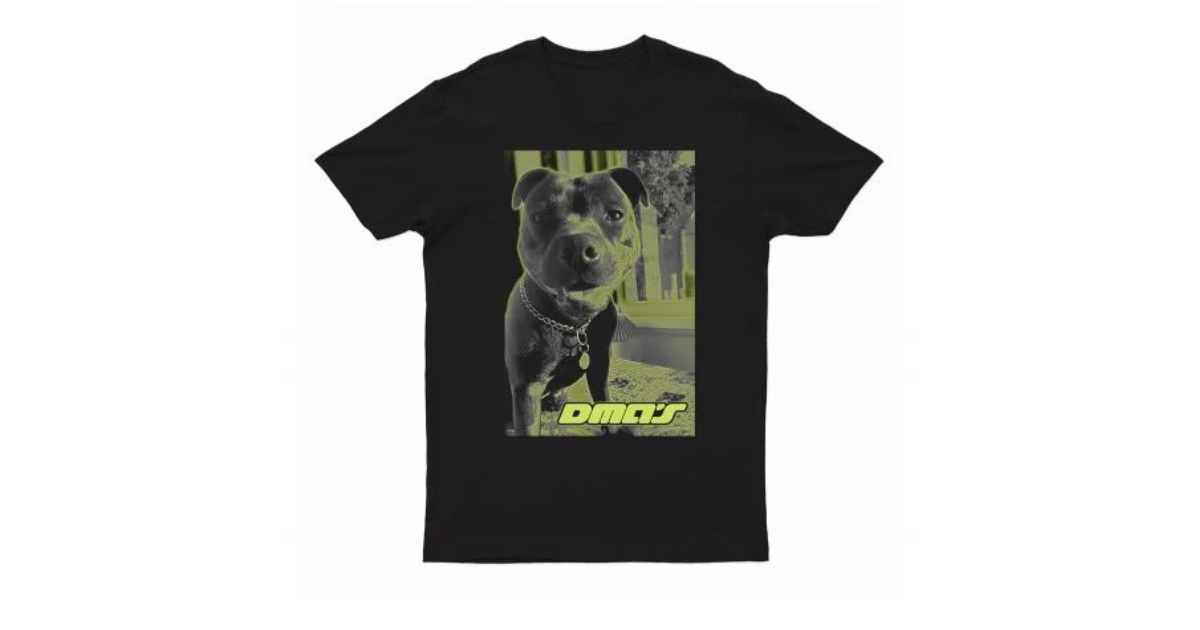 The Chats Crate T-Shirt
Milk creates are the new black right? Jump on the trend and score one on the Support Act website.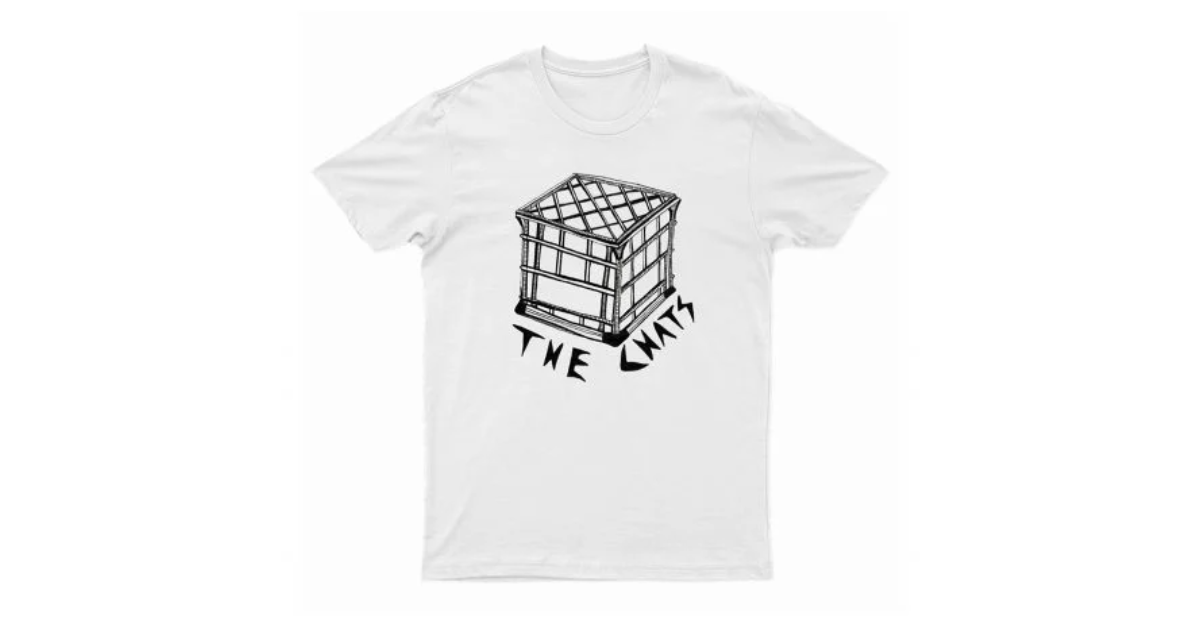 King Gizzard And The Lizzard Wizard Fishie Hooks T-Shirt
We're hooked on the King Gizz Fishie Hooks tee (pardon the pun). The Jason Galea-designed tee is also 100% organic cotton and we love that! Grab your Fishie Hooks t-shirt on the Sound Merch website. $4 from every Sound Merch purchase will go directly to Support Act.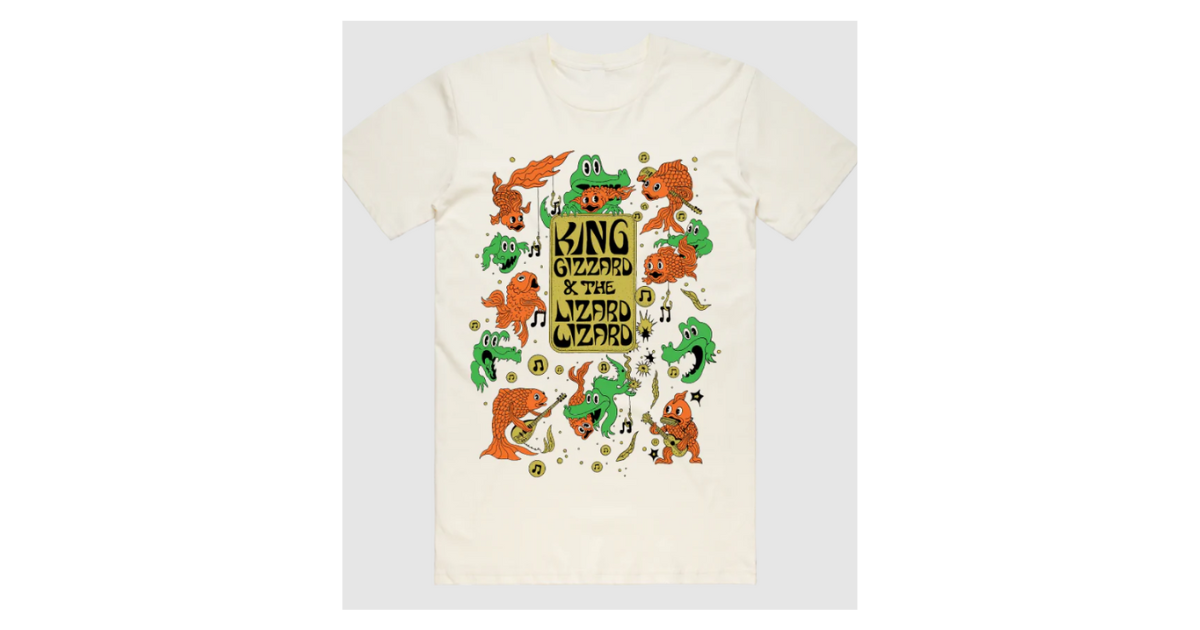 Mallrat Thrasher Logo T-Shirt
Ever wanted to own your very own Thrasher merch but don't actually skate? Mallrat has your back with some super cute Thrasher-Esque logo tees. Check them out on the Sound Merch website.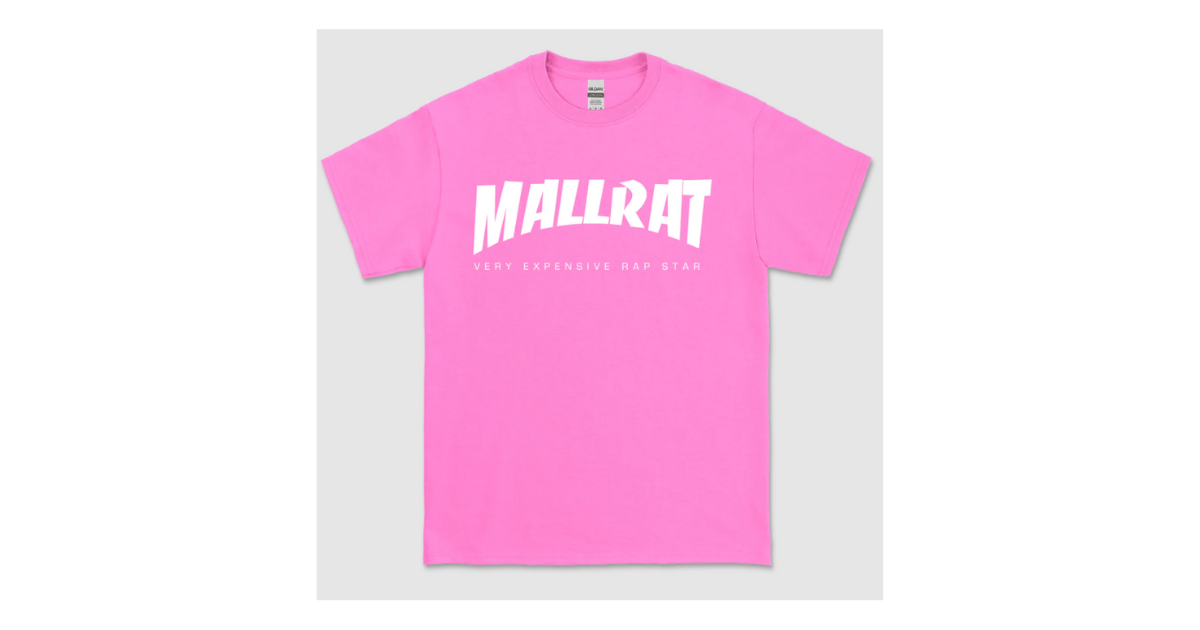 Benny Montero T-Shirts
Got a case of AMTD FOMO? Dose up on Bjenny Montero's merch to stop the FOMO in its tracks. Check out his range of iconic comic-style tees on the Sound Merch website.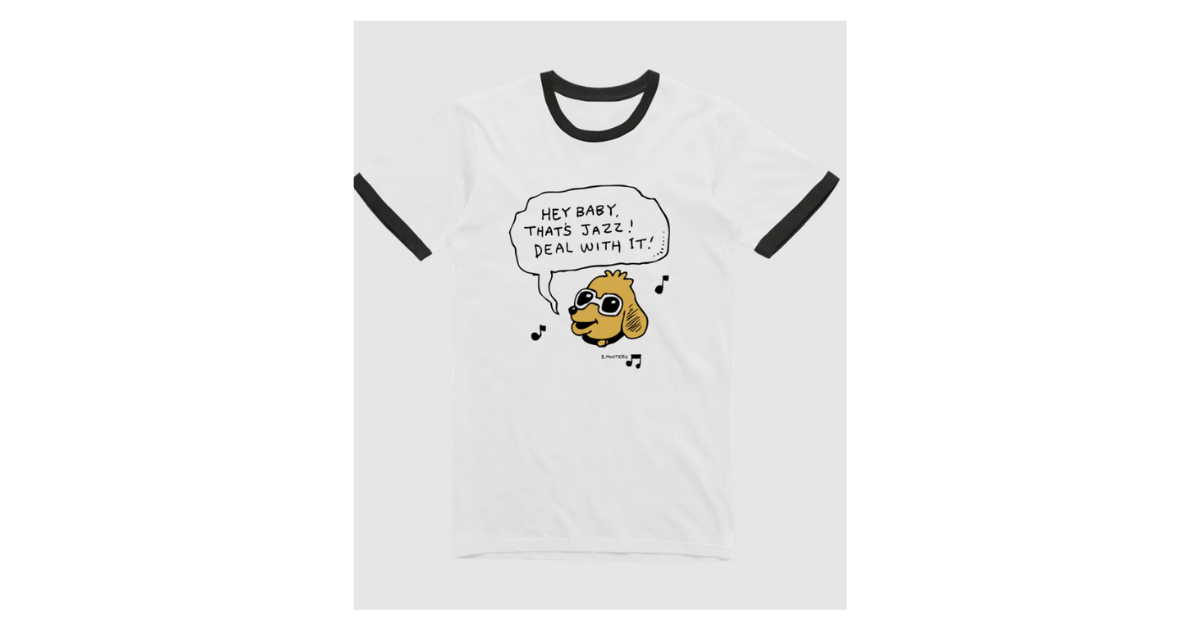 FOR MORE BREAKING NEWS CLICK HERE